Fast & Accurate Scans
No touch business card scanning with guaranteed accuracy and in under 2 seconds.
Sync Contacts
Synchronize contacts bidirectionally across Apple, Google, and Exchange. Populate Salesforce and Google Sheets.
Deduplicate
Eliminate annoying duplicate contacts. Identifies potential duplicates and you customize how to merge.
Real-time Social Search
Don't miss out on a connection. Find common talking points in seconds from social profiles.
Team Sharing
Keep business and personal separate. Never enter contact data into your company's CRM again.
Concierge Review
Your personal concierge to review quality and find additional connections across social networks.
How Wingman is Different
We invested years in developing and training machine learning models to make Wingman fast and accurate. The ability to achieve human-level accuracy at practically zero cost enables Wingman to provide differentiated value.

Social Search
From scanning a business card to connecting on LinkedIn within 5 seconds.

Guaranteed Accuracy
In order to find the right person on social media, the scans have to be fast and accurate.

Apple Sync
The only app that syncs Apple with Google and MS Exchange without collecting iCloud credentials.

No Touch Scanning
Never touch a business card again. With Scanning Stabilization, you can accurately scan a moving card.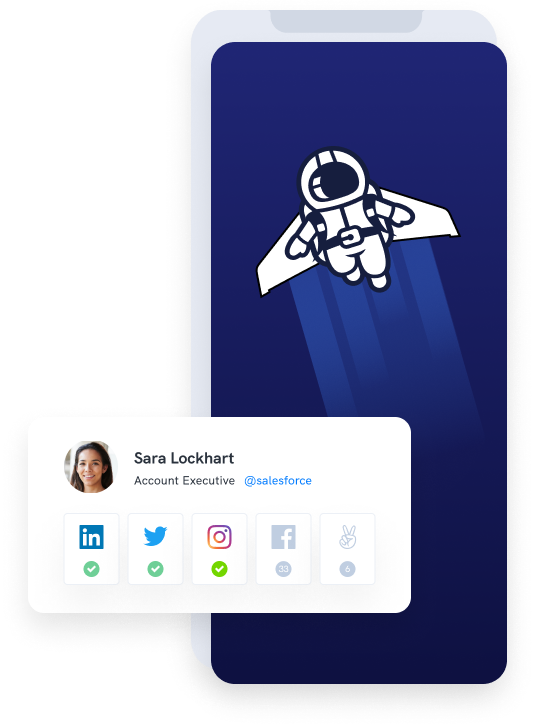 App Screenshots
These screenshots illustrate the ease of use and clean design.
Scan offline without interruption
Choose where to sync each contact
Profile images populated automatically from social networks
Search cards and contacts, even if you decide not to create a contact from the card scan
From the Discover tab of the contact, search for this contact across social networks
Receive and configure push notifications
Card Detail presents additional details about the card, like who scanned it and the location of the scan
The same design is used across Android and iOS, providing a consistent and fast user experience.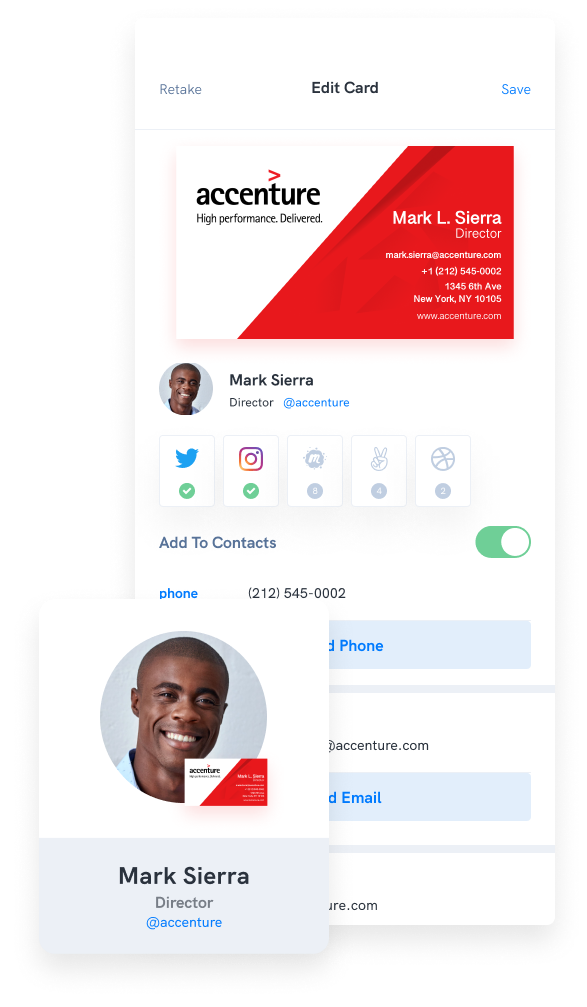 Wingman is available on Google Play & App Store
You can download the Wingman app from Google Play and App Store. If you experience any issues, there is live support directly from within Wingman.
Make your contact list clean and beautiful
Discover more about your contacts
Scan business cards with speed and confidence
Never manually enter contact data into a CRM again
Don't feel uncomfortable by not accepting a business card due to COVID-19 concerns. Scanning stabilization makes it easy to get accurate scans.
Scan both business cards and conference badges
Wingman is highly-rated on both the App Store and Google Play with 4.89 stars
See All Posts
Have a look what is going on.
The Wingman Blog includes information abouth the contact management market and new feature releases of Wingman.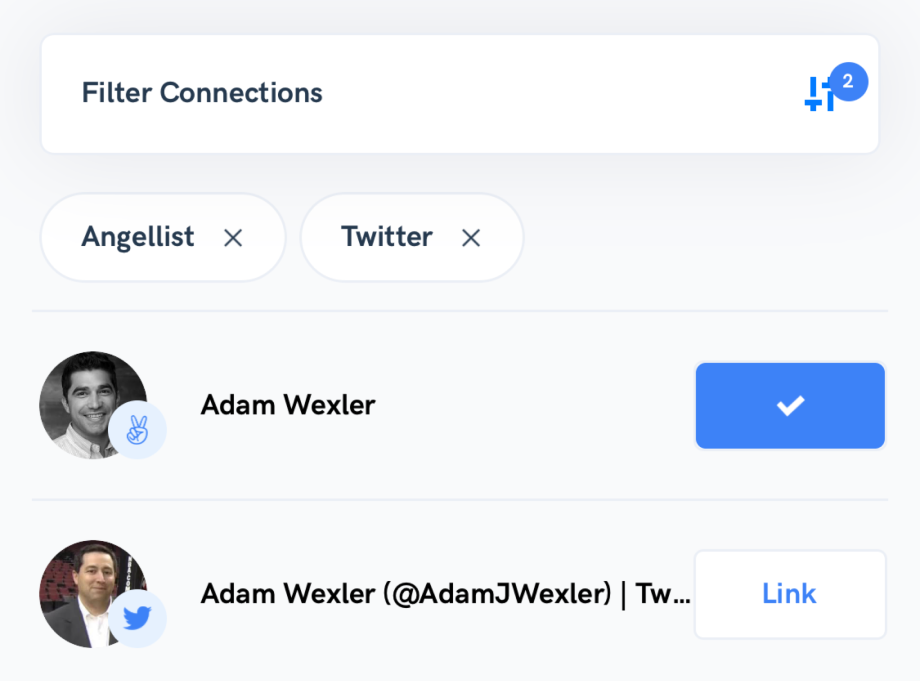 Wingman Discover, Y'all! We at Wingman are excited to announce Wi...
Read More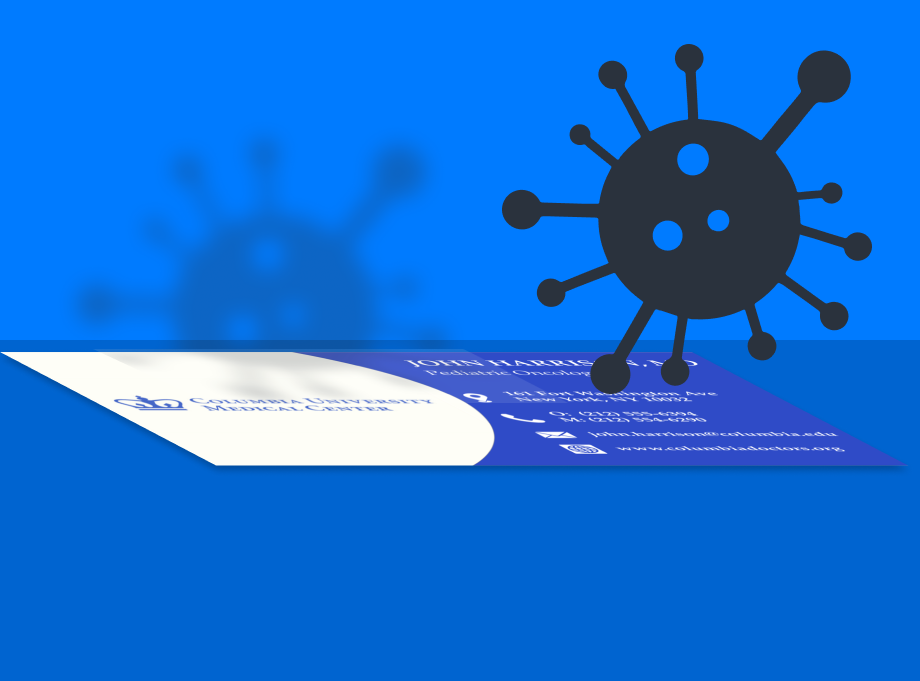 Yesterday marked over 1 million Coronavirus (or COVID-19) cases worldwide, wi...
Read More